Troffers
These fixtures are suitable for commercial, retail and institutional applications like schools, hospitals, offices, etc. They are maintenance free operation and last up to 20 times longer than conventional lamps.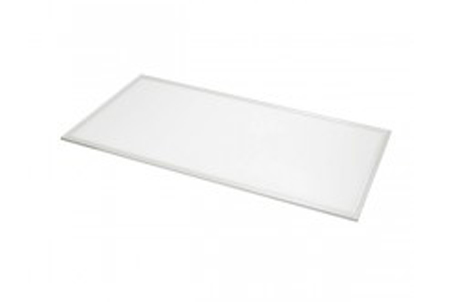 Ballast Compatible Tubes
These Led tubes work with electric ballast 100-277V and 347V 4' tube. They have an incredible 270° beam angle and high output 120-130LM/W. They are DLC certified with a 5 year warranty.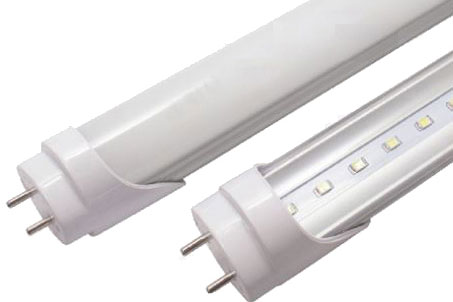 Area Lights
Maximize your ROI, very efficient and cost effective. Great for roadway lighting, residential, walkways and parking lots.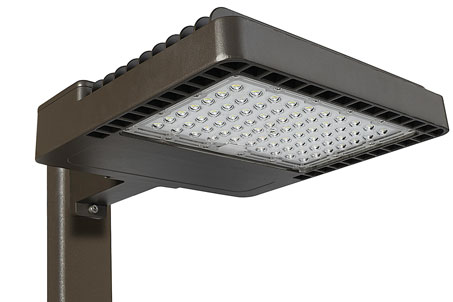 Flood Lights
Led lighting solution for ultra-high lumen output. Ideal replacement for traditional 1000W, 2000W, 4000W Metal Halide lights and a 10 year warranty..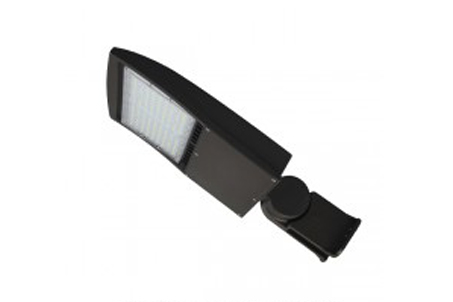 Wall Packs

This kind of led lighting is extremely versatile and necessary. Great for security, pathway & perimeter lighting, building entryways and walkways.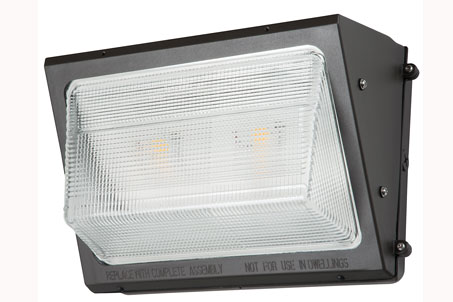 Surface Mounted Fixtures

These wall mounts can be used in so many applications. Some of these are entryways, security, storage as well as residential exteriors.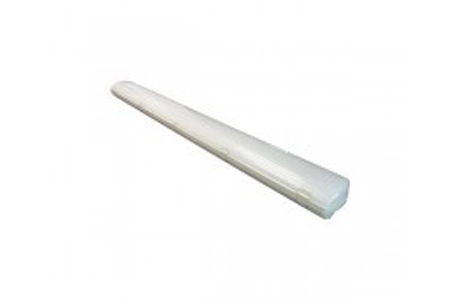 Canopy Lighting

These lights have lumen output from 4050LM-5900LM. They will replace 100-250W MH.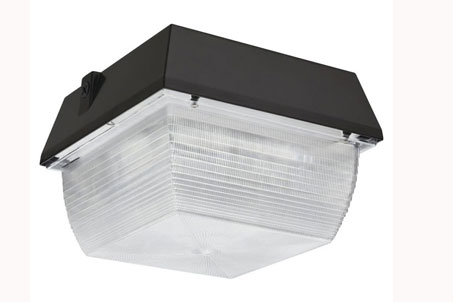 Dusk to Dawn Lighting

These fixtures are suitable for outdoor and wet locations. They only consume 45W to replace 100W MH. Great for service roads, backyards and perimeter lighting.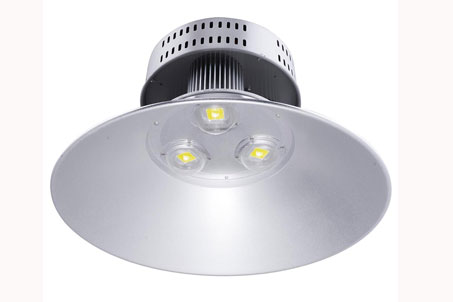 UFO Fixture

Smart and stylish design for better cooling and high lumen efficacy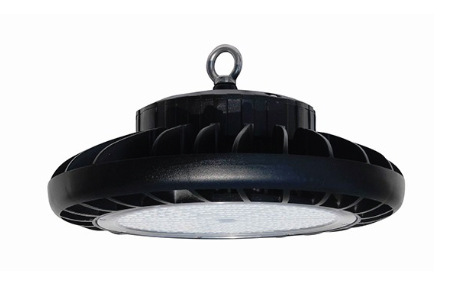 Undercounter LED Lighting